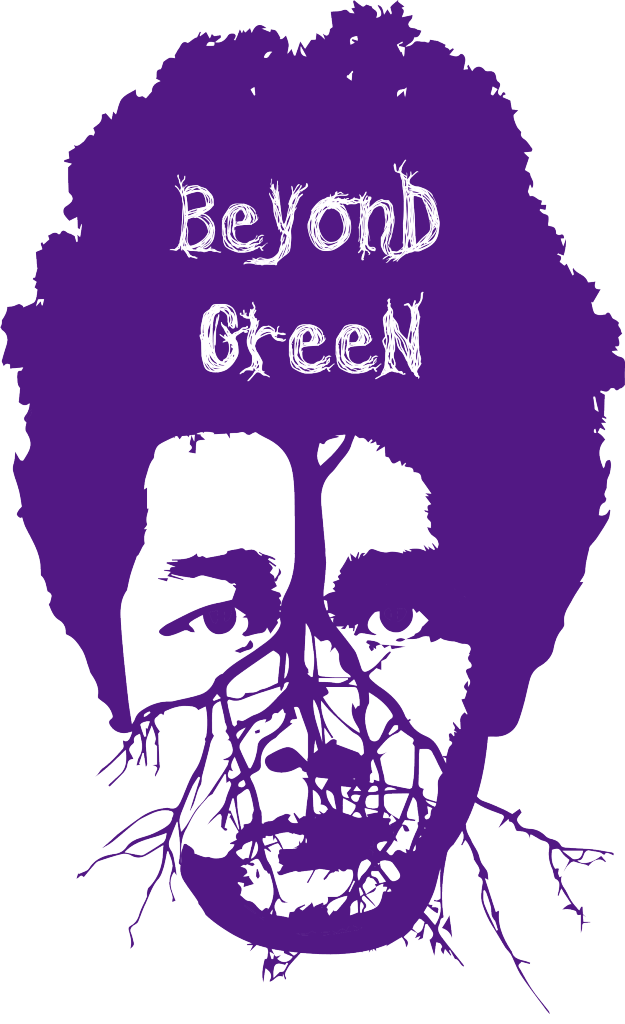 Inspired by Earth Day Canada's EcoMentor's 2013 Beyond Green conference, we along with Daryn Caister of Green Majority Media wanted to create a podcast to carry the conversation forward. We hope to touch on all issues related to the environment and how we as a society can go 'beyond green'. Check out all our episodes here.
This podcast is in no way affiliated with Earth Day Canada, or the EcoMentors program and all views expressed in the podcast are our own, unless stated otherwise. As a part of our commitment to carry the Beyond Green conversation forward we are always happy to highlight any of our fellow presenters so if you presented at the conference and would like to join us for an episode get in touch! We'd love to have you on.
 Click here to subscribe on iTunes!